Welcome to Simco!
Our new location address is Torvbanen 3A, 1640 Råde.
Crash Data
ANALYSIS AND INVESTIGATION OF
VEHICLE DATA
Analysis of crash data retrieved from vehicles in order to determine the course of events after collisions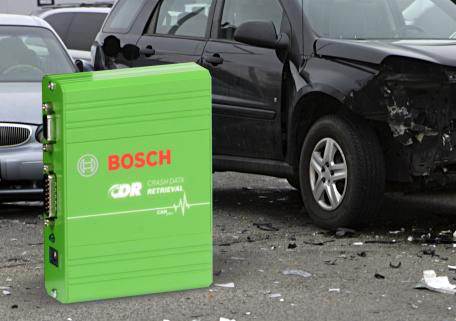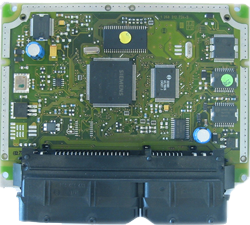 ECU
CONTROL AND REPAIR, USED CORES
Repair and control of ECUs from cars, lorries and construction equipment. Sale of used cores.
Diagnostics
RESEARCH AND DEVELOPMENT – DIAGNOSTIC TOOLS
Diagnosis and investigations of vehicles,
ECU's and keys. Sale of diagnostic tools.